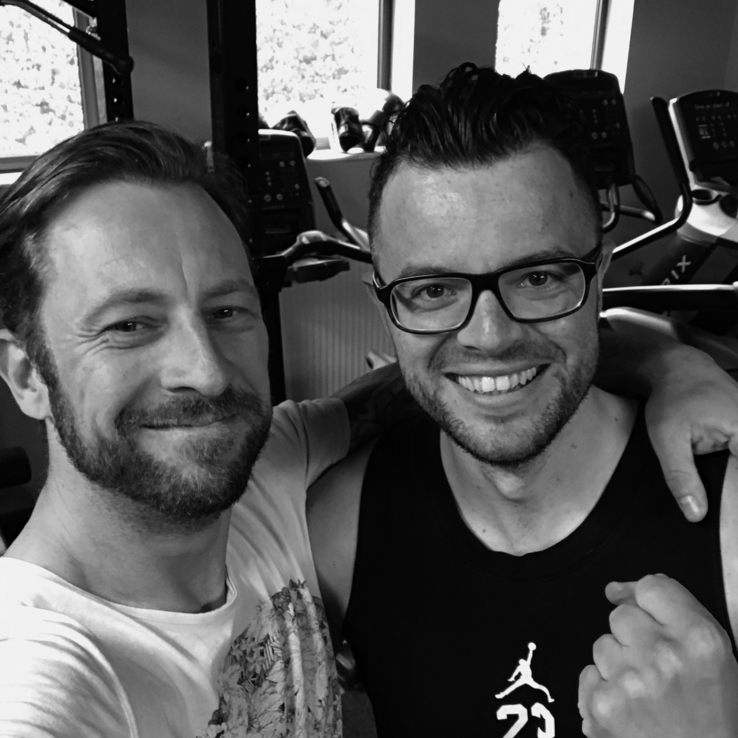 Aart van Oekelen

Manager Afval Alternatief
Meeting Dominique couldn't have come at a better time. Since starting up our company, I've spent all my time building the business which made me, also partly due to injuries, lose track of sports.
Dominique designed a customized program adapted to my body & busy lifestyle. He made sure that my body became stronger, my conditioning improved dramatically and that I could enjoy sports again, completely painfree. The guidances of Dominique are great and I would definitely recommend his services to anyone looking to get back in topshape, physically and mentally!
Dominique

about the collaboration and results:
Aart's story is one he can definitely be proud of. A young manager of a growing company, father of small children, always in a positive mood and ready to go! Ever since we started I was convinced we would be able to achieve great results! And that's what we got!
After less than 12 weeks, Aart managed to burn exactly 12 kilograms, which meant that his bodyfat dropped with almost 8% and the best of it all is: he's never felt better!
Aart, you know I'm incredibly proud of you! You're a true example and I'm more than convinced that you'll be able to maintain this new lifestyle in the future!