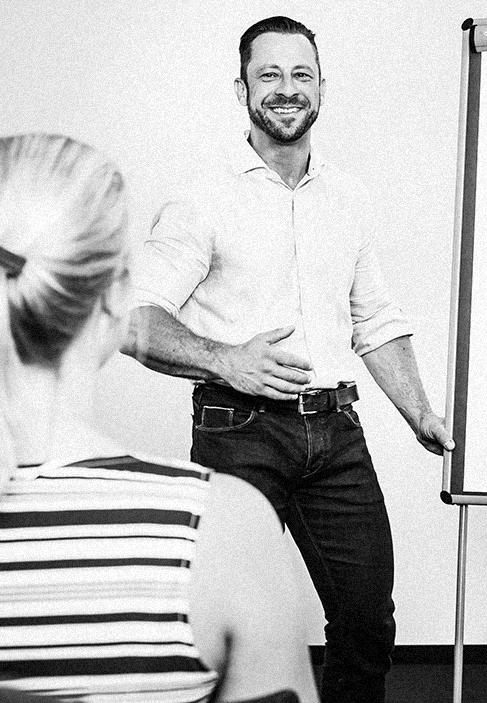 TEAM COACHING FOR BUSINESSES
Regular exercise stimulates the creativity and productivity of your employees. However working out within the company isn't always very appealing to your workforce because they may feel insecure about their bodies, condition or because the activity does not reflect their personal needs.
Therefore, within the Teamcoaching concept, Dominique combines individual counseling with group sessions.
Tell me more!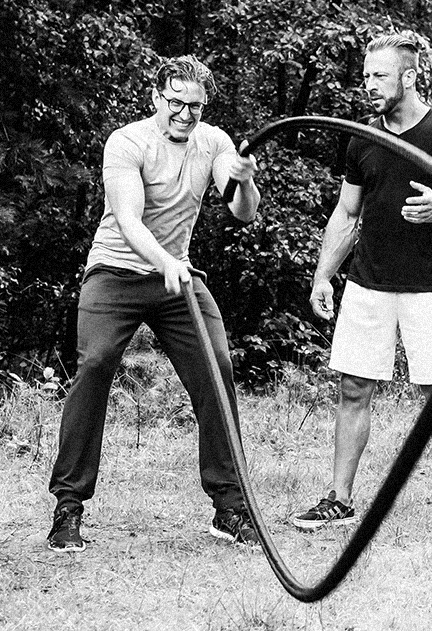 PERSONAL COACHING
Are you in need of personal guidance, during your quest for a new and healthier lifestyle? Want to work on your body and mind, but can't find any time to spare in your busy life?
Dominique listens to your story in a first informal chat and will help you find the right balance.
Make an appointment